Supporting emerging artists in Cape May is one endeavor Carroll Villa Hotel & Mad Batter family enthusiastically supports. Whether it is Sunday open mike nights or gallery exhibits in the dining rooms and foyer of our Cape May restaurant, we take the artist's work seriously.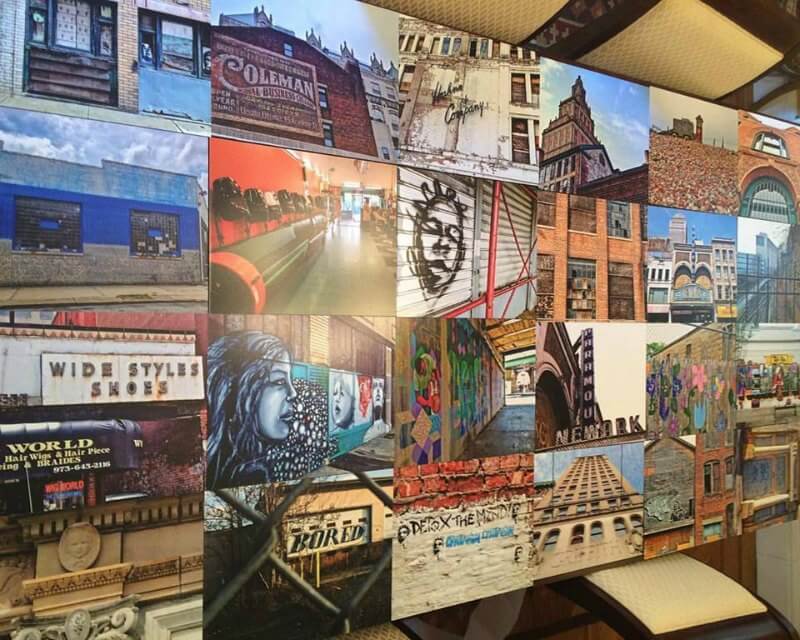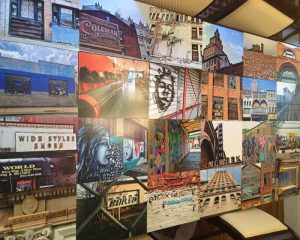 Gallery exhibits take all forms. Mediums include photography, oil paintings, pastels and mosaic sculptures to name a few. The Mad Batter has hosted woodworking displays too.
Recently, Images of the Jersey Shore, an exhibit by Cape May photographer John Cooke was on display in the bar area. Newark photographer Erika Goldstein Bleiberg, hung her exhibit Hello From Brick City, a collection of images from around the inner city of Newark, New Jersey in the  terrace area of the dining room.
Erika told us: "Hello from Brick City is a photo-journalistic series that captures the beauty of this complex and unique American metropolis. Celebrating its 350th anniversary this year, Newark is one of the oldest municipalities in the United States. The images here – a few of the thousand that I have shot since 2013 – reflect my thoughts and observations about the built landscape of past and present. In many images, if you know what to look for, you'll see hints of a city once again on the rise."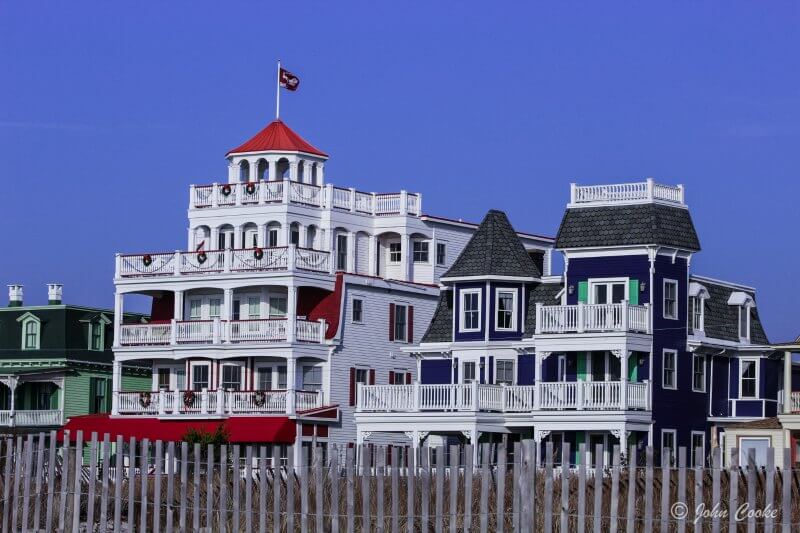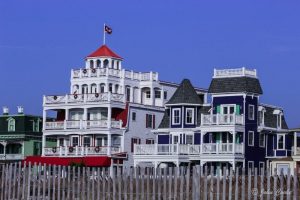 This was John Cooke's first public exhibition of his photography. He tells us he recently won and honorable mention for his sunset picture behind Lucky Bones restaurant. "The hardest lesson to learn was that just because an image looks good on a phone or on a screen, it may not print well," Cooke says. "When images are looked at on a phone or computer they're back-lit, so they tend to look better. The challenge is to find the image that will look as good — or better — printed."
Glenn Fellenbaum of Victorian Towers in Cape May also exhibited his watercolor collection of Cape May scenes, including the Lobster House restaurant.
Next month local artist Jim Ross will display his own pastel painting collection beside the mosaic work of Robin Huber and Lori Erdley. It is part of the continuation of a year-long expo sponsored by the Mad Batter family.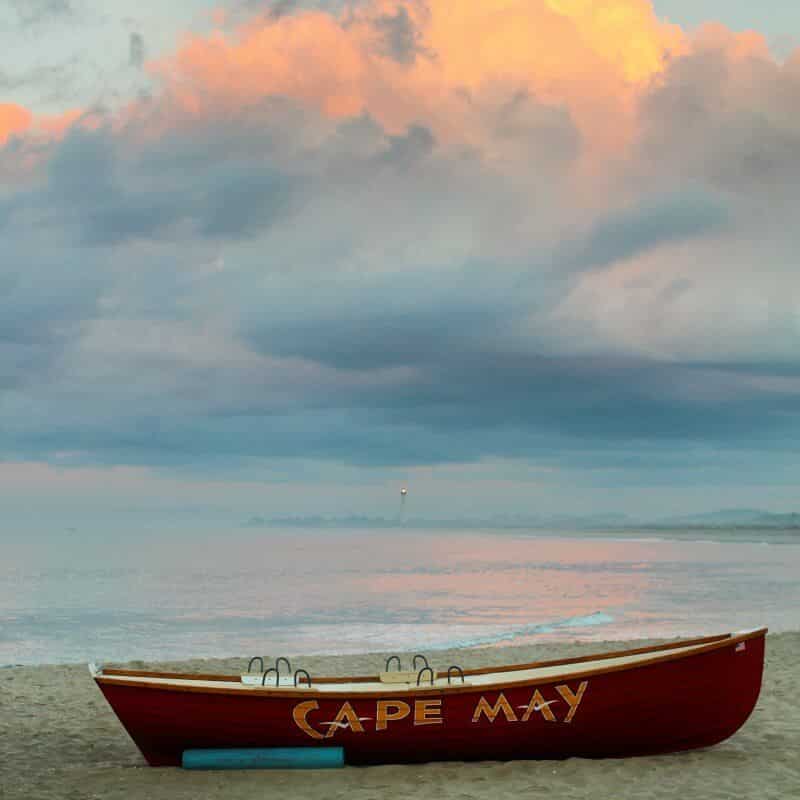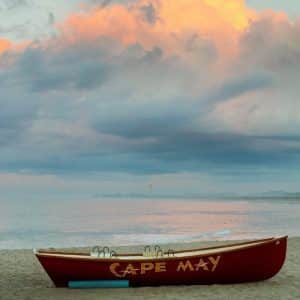 We don't stop with the artists either. Every night of the week the Mad Batter bar has live music in Cape May by local artists. On Sunday nights all year long we host the best open mike night in town! Hosted by local guitar and singer-songwriter Michael Q. Murphy, MQ to his friends, the Sunday night scene is a warm, encouraging setting for both local and visiting musicians to perform their craft. Stop by and see us.