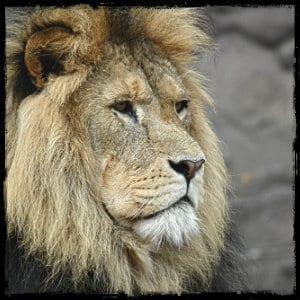 Cape May is a special place. While we may be biased being owners of a hotel here, we simply love our little piece of heaven on earth. We are so excited for the arrival of warmer weather and an increase in the hustle and bustle of activity. If you have never been our way, it's time. A special trip to our historic, seaside hotel is the perfect choice for your next vacation! If you have an affinity for animals and zoos, our very own Cape May County park & Zoo is a must see during your time with us.
To start, the best thing about this zoo is that it is completely free! Admission to the zoo and parking won't cost you a dime! Now how many places can you go these days that offer that? It's just another reason to come to Cape May for a visit. The zoo is open seven days a week from 10:00 a.m. – 4:30 p.m. From our hotel you just hop on the Garden State Pkwy and then follow NJ-109 S and Lafayette St to Jackson St. At only 20 minutes away it makes it a perfect place to spend an afternoon while staying with us. They have strollers, wheelchairs, and motorized scooters to rent if you need any of that type of assistance.
In addition to the over 30 different types of animals you can observe, the zoo also offers a Guided Zoo Tour, a Behind the Scenes Tour, and Animal Encounter Tours. The zoo is part of the 200-acre Cape May County Park Central. It offers picnic areas, walking and bike paths, fishing ponds, playgrounds, and a disc golf course. If you are visiting over a weekend and feel "up" to some adventure, we suggest checking out the zip lining course at the Tree to Tree Adventure Park.  You may also want to try your skills out at the rock wall. There is seriously something for every age here and a great place for an amazing day out.
We'd love for our hotel to be your home away from home during your time in Cape May. Being only a block to the beach and close to so many amenities, we are the top choice in accommodations and the best place to relax and unwind. Book online today or contact us for further information.