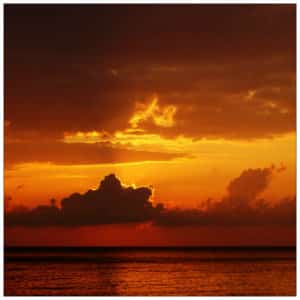 Picture with us if you will, being out on the open water in a beautiful boat, with a slight breeze at your back and your significant other by your side. The day sky is starting to burst with color making the views all around you simply spectacular. There is no traffic noise, no hustle and bustle, and no emails or phone calls begging for your attention. Just you and your loved one on a sunset cruise…do we have your attention yet? It's time you booked a weekend getaway to Cape May if a Wine Lover's Sunset Cruise is your cup of tea!
Romance on the Open Water
The Cape May-Lewes Ferry offers a fantastic Wine Lover's Sunset Cruise just three times a year. The next one is coming up Saturday, October 21st. You'll want to book your reservation early as this is a very popular cruise. We've still got rooms available so you can book online at our hotel as well.
This sunset cruise departs from Cape May at 6pm and will take you across the Delaware Bay. On your way, be treated to a gourmet meal that will feature tastings of select wines that compliment each course. The first two courses will be served on the way to Lewes. Then, dessert and the last courses on the trip back to Cape May. You can expect to return around 9pm. Live entertainment will provide an enjoyable atmosphere, and a full cash bar is available should you prefer something else besides wine.
The menu for this cruise is simply divine. You will be treated to an appetizer of crabmeat & Boursin cheese flan with asparagus coulis, a salad of grilled romaine hearts, plum tomatoes, shaved fennel, parmesan wafer with pesto vinaigrette, an entrée of roast stuffed beef flank steak with chimichurri sauce, cheddar smashed red potato skins and collard greens, and finally a warm apple tart dessert with vanilla ice cream and chocolate sauce. Tickets for this incredible cruise are only $65 per adult.
This sunset cruise is a fantastic reason to come for a weekend getaway to Cape May. You can book your room online today and we can help you plan the rest of your time here to make it truly memorable.