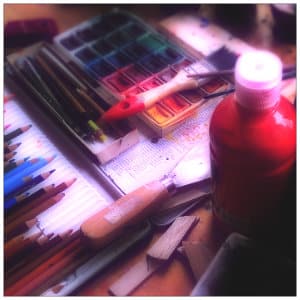 Sometimes things just don't go our way, wouldn't you agree? Poet Maya Angelou once said, "I've learned that you can tell a lot about a person by the way he/she handles these three things: a rainy day, lost luggage, and tangled Christmas tree lights." We can probably agree that tangles of Christmas lights can get the best of us but here in Cape May a rainy day never has to win out! There is a lot to do indoors should the weather take a turn during your visit with us. We thought we'd share just a few things do to so you have a list ready to turn to should you be on the hunt for fun indoor activities.
5 Ways to Spend the Day Indoors in Cape May
Even when the weather doesn't go our way, there is plenty to see and do and when you choose our hotel for accommodations, you can also relax in your private luxurious suite, complete with all of the amenities you need to truly feel at home. Book your winter or spring Cape May getaway today!