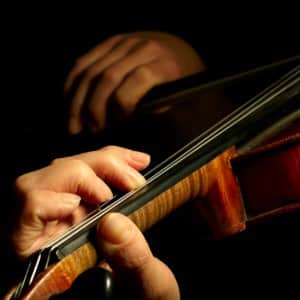 "Music gives a soul to the universe, wings to the mind, flight to the imagination and life to everything." ― Plato
Music is truly a language that speaks to the soul and if you are one that truly appreciates music we encourage you to come to enjoy the Cape May Music Festival. Not only will you hear some incredible musical talent, you'll experience a memorable getaway to our seaside resort. A restful and relaxing stay and an amazing music festival…sounds like the perfect combination!
Cape May Music Festival Highlights
This is an annual festival that brings music to the seashore! Guests will hear a variety of popular classical, chamber and world music performances. It will be taking place May 26-June 14, 2019 giving you plenty of opportunity to pick your favorite time to come! This incredible and very popular event is now in its 30th year of bring beautiful music to Cape May. Below are some highlight events that you may be interested in attending.
Sunday, May 26 – Atlantic Brass Band
Tuesday, May 28 – New York Chamber Ensemble
Thursday, May 30 – New Jersey Symphony Orchestra Chamber Players
Sunday, June 2 – Champagne Jazz Brunch
Tuesday, June 4 – Paula Johns
Thursday, June 6 – Bay Atlantic Symphony
Sunday, June 9 – George Mesterhazy Tribute Concert
Friday, June 14 – Friends of the Music Festival
We would love to help you plan a very special time away to Cape May. Book direct using our online reservation system and contact us anytime for further information about our romantic bed and breakfast or this gorgeous area we get to call home!