Are you looking for a mid-winter escape? We have the perfect solution — a 3-day Cape May. NJ getaway! Whether you've only visited in the summer or can't fathom what you'd do in just three days, our itinerary suggestions are sure to please. During the winter, there is certainly a different vibe, one that is quieter, more relaxing, and even more romantic. So come with your partner, your best friend, or yourself to regroup after a long stressful year.
Here are our suggestions on how you might spend your time here. Several options are for active pursuits, and others are more mellow diversions.
Day 1/Arrival
Since you are coming to relax, you don't want to encounter traffic, right? Planning a visit now will mean that you will NOT likely experience heavy traffic on the Garden State Parkway. Expect clear sailing; if you are traveling from NYC, it's about 158 miles or a bit under 3 hours.
First Things First | A Sunset on the Beach
If you arrive before sunset, the first thing to do is visit Sunset Beach and see the setting sun across a vast horizon of sand and sky, unencumbered by development. It is particularly special off-season because it is possible to walk the beach alone and savor the glorious sight as if it were meant just for you. What a spectacular way to begin your getaway! While you are there, take a few moments to look away from the sky down to the sand in search of shiny, smooth pebbles of quartz known as Cape May diamonds.
Check-in
Then head over to Carroll Villa Hotel anytime after 3 pm for check-in. If you put your flashers on, we will direct you to where you should park. Splurge and choose a room that has an ocean view! You can lie on your king-sized Eastlake bed and see the sunrise tomorrow morning. The suite has a sitting room with a couch and a bath with a soaking tub and shower.
Dinner Plans
Many restaurants are open year-round on Cape May, but you might be tired from traveling and the stresses of the past week. Your stay at Carroll Villa Hotel makes you eligible for a 30% discount on entrees at our signature restaurant, the Mad Batter. Take advantage of that on your first night, and enjoy amazing food just a few steps from your room.
Day 2 | Full Play Day
Breakfast
Breakfast vouchers for $30 are included in the cost of your room; breakfast is available starting at 8 am. Make sure you check special winter hours; if you need an alternative place for breakfast, there are still many choices.
Option 1 | Embrace the Victorian Atmosphere
The first thing you notice when entering Cape May is that it is a haven for Victorian-era architecture, so why not spend the day embracing that history? There are several ways to do it: carriage rides, walking (or running) tours, and guided tours.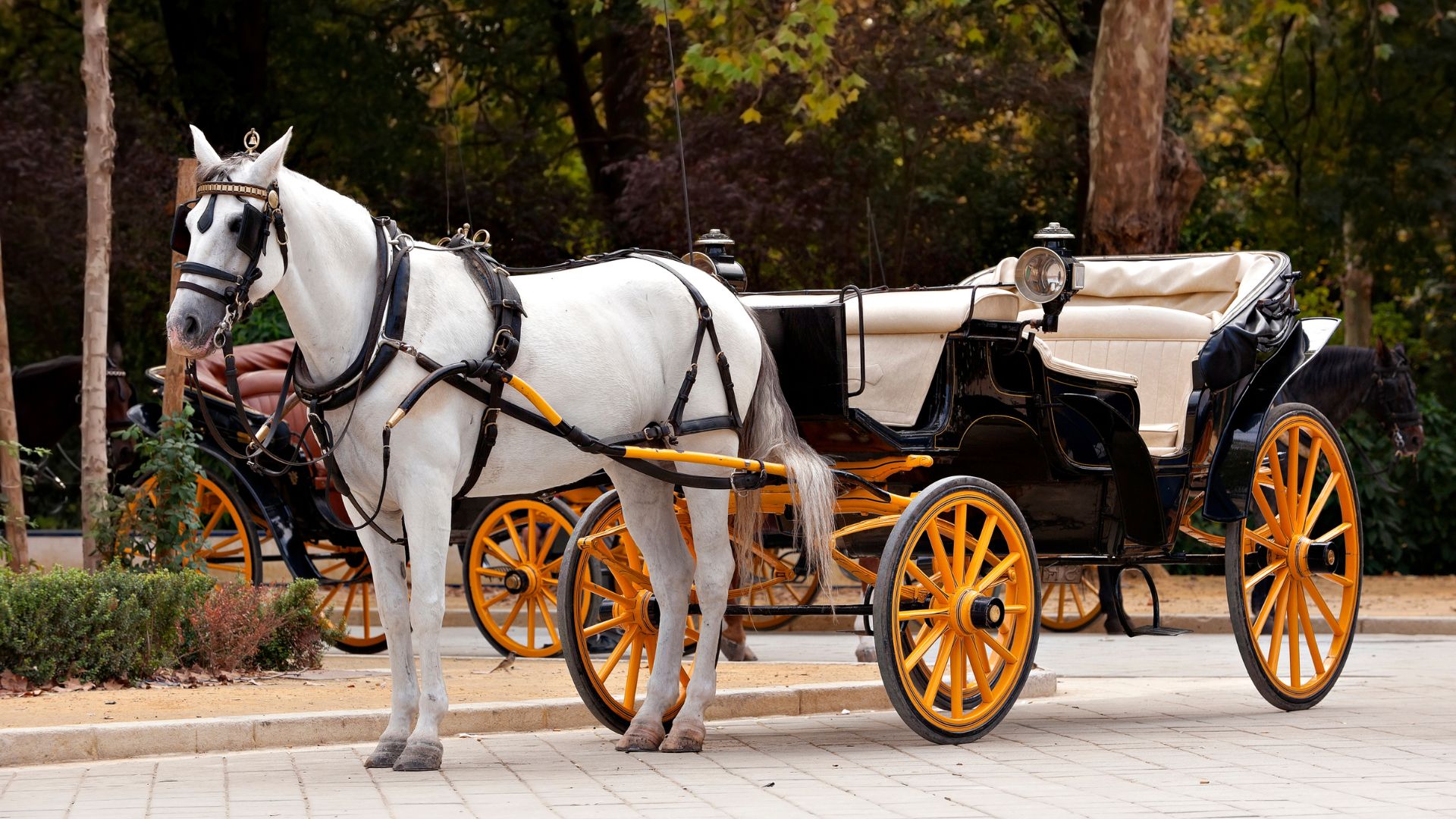 Cape May Carriage Ride
Take a ride in a horse-drawn carriage ride throughout the historic district. Ask the driver to point out his favorite elaborate buildings. Tours last 30 minutes and can be arranged in advance.

Walking Tour
Take your time and stroll through the downtown streets that house the most exquisite Victorian homes. You can really only see all the details if you are walking.
Visit the Emlen Physick Estate
Get inside one of the largest estates in Cape May with a visit to the Emlen Physick Estate. You will see the first and second floors of the building, and get a glimpse into what family life was like in the Victorian era.

Lunch
If you are ready for lunch, head to the Washington St Mall. There are numerous choices for dining depending on what you may be craving.
Visit the Shops at the Washington St Mall
Since you are at the mall, enjoy a little retail therapy and wander through the shops; you never know what you may find!

Option 2: Try the Unusual
If you are looking for something unusual to occupy the day, here are a couple of suggestions:
Visit the Cape May Zoo
You may have been to zoos before, but how about a private guided zoo tour? Another option is to arrange a private animal encounter with your choice of two-toed sloth, capybara, giraffe, or camel. You will certainly end up with extraordinary photos!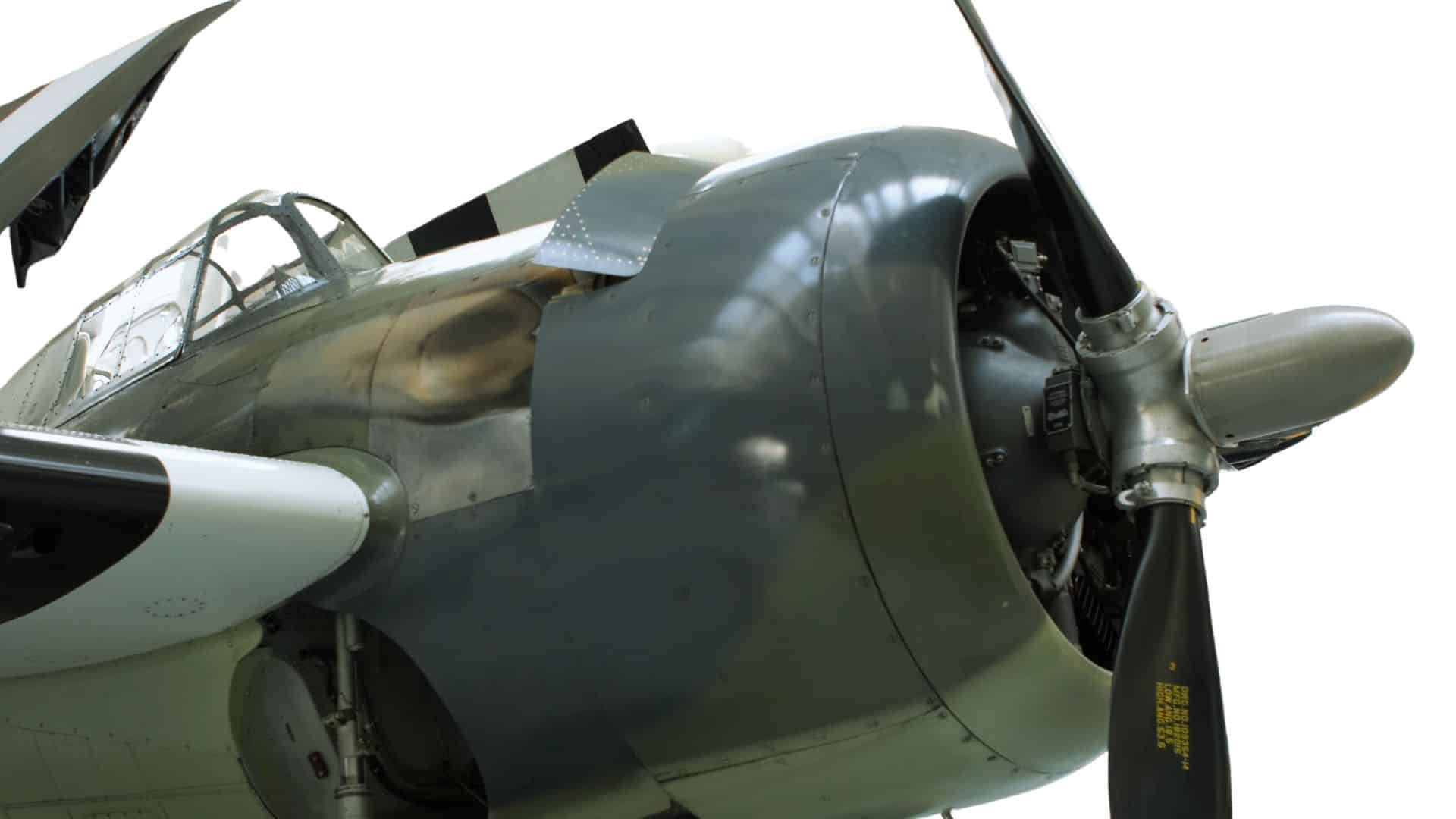 Visit the NAS Wildwood Aviation Museum
The location of the NAS Wildwood Aviation Museum is an actual dive bomber squadron facility used for training Air Force pilots during World War II. You can sit in a cockpit, climb to the top of an air traffic control tower, or even try your hand at a flight simulator.

Visit the Harriet Tubman Museum
Did you know that Harriet Tubman lived in Cape May in the 1850s, working as a cook to earn money to finance her efforts to transport freedom seekers? Come to the newly created museum and learn about abolitionist efforts in Cape May.
Lunch
In between or after visits to these locations, make a stop at Willow Creek Winery. Sample their wines and have a bite for lunch.

Go Roller Skating
Where else can you go roller skating with a stunning ocean view? At Cape May Convention Hall! Give it a try!

Drinks and Dinner
Stop back at the Carroll Villa Hotel to get ready for dinner. If inclined, drop in the bar at the Mad Batter for a drink. If you want to dine elsewhere, check our list of restaurants, and choose whatever type of food you fancy.
Return and sink into bed with a sigh. Wasn't it a great day?
Day 3 | Half Day & Departure
Breakfast
This morning enjoy another breakfast voucher at the Mad Batter and plan the rest of your day. Check-out is at 11 am.
Active Option
Visit the Cape May Lighthouse and Higbee Beach
If you have never been to the Cape May Lighthouse, you don't want to miss the views and the photo opportunity. It's 199 steps to the top! There are also some nature trails in the park if you aren't interested in the climb. If the weather allows, Higbee Beach is excellent for bird watching and its rugged beauty. 

Relaxing Option
Book a massage or couples treatment at the Cape May Day Spa and take your leave of Cape May relaxed, with all the knots and headaches gone.
Plan Your Next Visit
No matter the season, Cape May is a great destination for a relaxing or adventurous getaway. Of course, if you can't take advantage of all the options mentioned on your 3-day Cape May, NJ getaway, you'll need to plan another visit! We can't wait to see you on your next visit to the Carroll Villa Hotel.