Whether you have known your sweetheart since grade school, or just starting a relationship, sometimes getting out and doing something different is the perfect way to spark new conversations and remind us why we are together. To help start your planning process, here are the 6 best date night ideas in Cape May, NJ.
What better place to enjoy getting to know each other (all over again) than Cape May, NJ! As you're planning your outing, Carroll Villa Hotel is the perfect place for an overnight stay! Built in 1882 with 19 rooms bursting with eclectic charm! But let's get going with our list of date night ideas.
Take a Romantic Carriage or Trolley Ride
What would be more romantic than taking a private tour in a horse-drawn carriage? Your experienced driver will point out the historic sights along the way, and the pleasant clip-clop of the horse's hooves will lull you back to a different era. It's a perfect way to start or end an evening!
If you really want to get the lay of the land in Cape May, then the trolley tour is a better choice!  Covering a larger area than the carriage ride, you can pick one of several tours, including a tour along Beach Avenue learning about the history of Cape May, a tour of the city's haunted streets, or one that includes a 45-minute tour of the elegant Physick House Museum.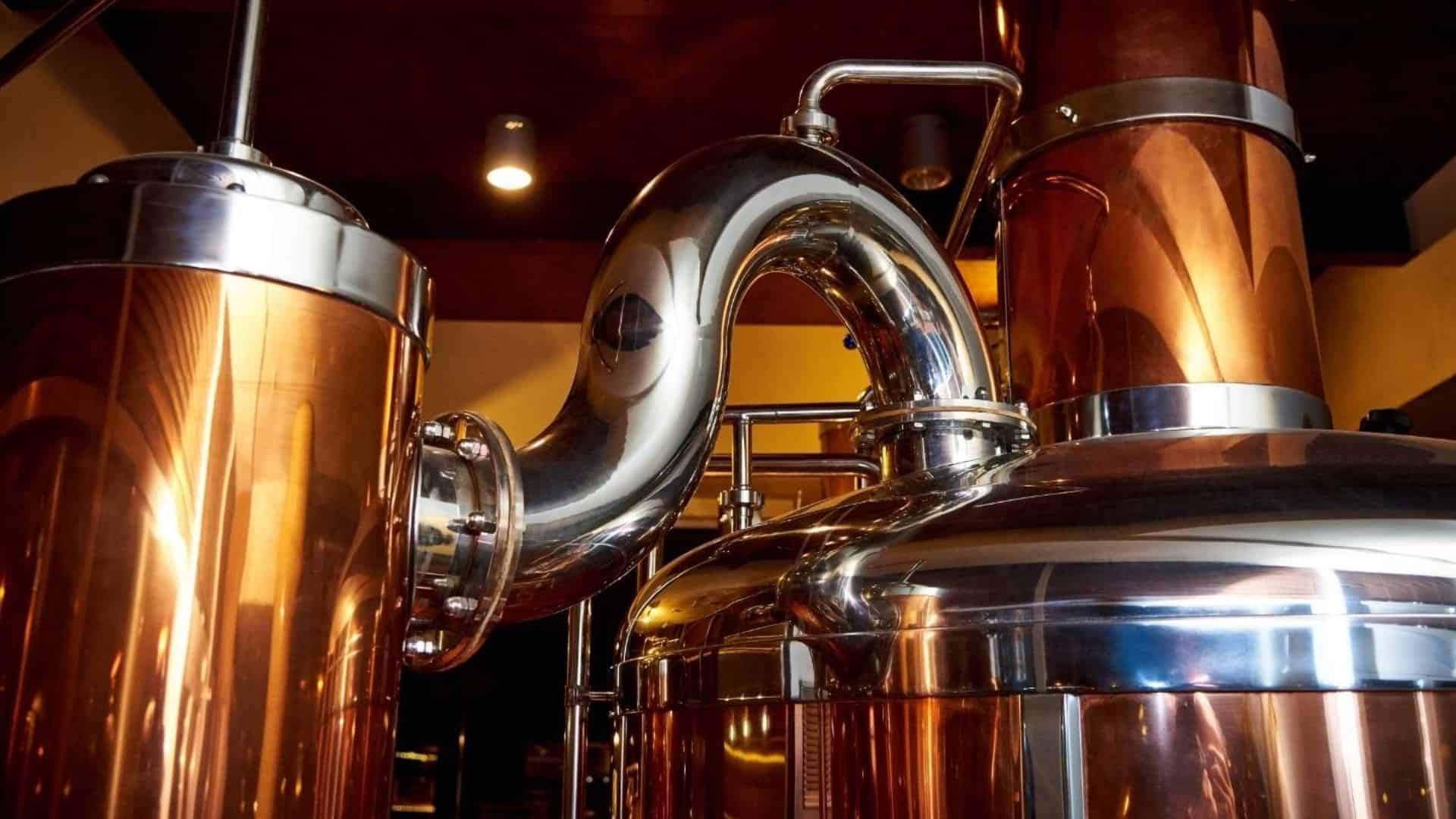 Go on a Wine, Beer, or Distillery Tour
No matter what your drink of choice may be, the Cape May Booze Trail covers them all! You could even ride bikes to visit some of them. The trail includes 7 wineries, 10 breweries, and 3 distilleries to visit — although we don't recommend them all on the same day.
If you want to focus on just one, consider the Willow Creek Winery. They not only have great wine, but also many events and activities such as "Fire Pit Fridays," wine and paint nights, or drum circles!
Get Out on the Water
With the water all around you, it's natural to want to go out and enjoy the ocean. If you have never done it before, we would suggest that you try a whale watching tour! There are also many other options. If you want to be more active, rent a kayak or go deep-sea fishing. Visit the saltwater marshes and learn about the different birds and wildlife. There are so many choices!
Of course, you could also just take beach chairs and some towels, and enjoy one of our many pristine beaches.
Take a Walking Food Tour
Cape May is a great option for foodies! It's a chance to try multiple restaurants with a local who knows the ins and outs of the town. When you venture out on a Cape May Food Tour, you'll spend three hours walking to six locations hearing some fun history and gossip along the way. With small sizes, it is an intimate experience.
Rent a Bike and Visit the Cape May Lighthouse
With flat roads and good biking trails, Cape May is the perfect place to go for a bike ride. If you didn't bring your own, it is easy to rent one. There are many easy destinations for your ride such as visiting the Cape May Lighthouse, the World War II Lookout Tower, or maybe just along the beach! Don't forget to bring a picnic lunch as you head out for a day of enjoying the sunshine and breezes.
Get Tickets to a Live Performance
Not only does Cape May have two local theater groups and a dinner theater, but there are also music festivals going on all the time! Check out the list of concerts for this year. So, whether you like jazz, classical, rock or country, you will find something to experience together.
With our list of the 6 best date night ideas in Cape May, NJ, we know you and your sweetheart are in for a great adventure. We look forward to hosting your overnight stay in one of our luxurious rooms. Come, relax and reignite the romance in your relationship! Check availability as you begin planning your getaway.